Growth-
Rising into Eternal Springtime
Happy Easter!
Happy Easter!  As we "Spring" forward to celebrate the seasons of Easter and Vernal Equinox, we share our photo album: "Orchidelirium Rebirth," here.  This is one of our ongoing campaigns on "The Natural Beauty."    World Team Now's Suzanne Maxx and Albert Boulanger took these original photos. The flowers are a feast for all of your senses live at New York Botanical Gardens #NYBG
The Orchids flora foreshadows as we prepare for our work with Small Island Developing States #SIDS. We are actively exploring the best island location to offer our services on the ground with renewable energy, alternative transportation, and community transformation – while focused on native culture preservation and of course teamwork!
–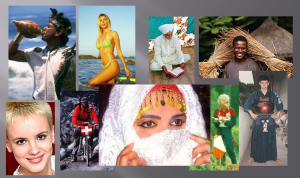 We plan to start our first project that intersects World Team Now's on the ground work with renewable energy and water with our World Team. If you are thinking about joining World Team's media campaign it is not too late! Word Team Casting will remain on line until May 5th, the end of Easter season! Apply to be part of the World Team Cast. Casting here now! 
Are you an engineer, architect, web designer, social media director? If you have an expertise there may be a place for you behind the scenes with World Team Now. If you have skills and would like to work with World Team Now we are staffing up and growing with jobs, and with our volunteer corps. Please email resumes to info@worldteamnow.org
Wishing you and your loved ones growth, and an abundance of love!