********************** NEWS FLASH **********************
CK Chu Tai Chi is having its 50th Anniversary Celebration Banquet Saturday, September 23rd, 6pm-10pm at
Golden Unicorn Restaurant
18 East Broadway, Third Floor
Chinatown, NYC
Tickets ($75) for the banquet are available
We have donated an "Ocean-Float" Clinic (4 days of sessions) in Kauai, Hawaii, and 3 hours of private "Skate-Roll" sessions to CK Chu Tai Chi's 50th Anniversary silent auction. Bidding is currently OPEN and will CLOSE at midnight on Sunday, September 24th.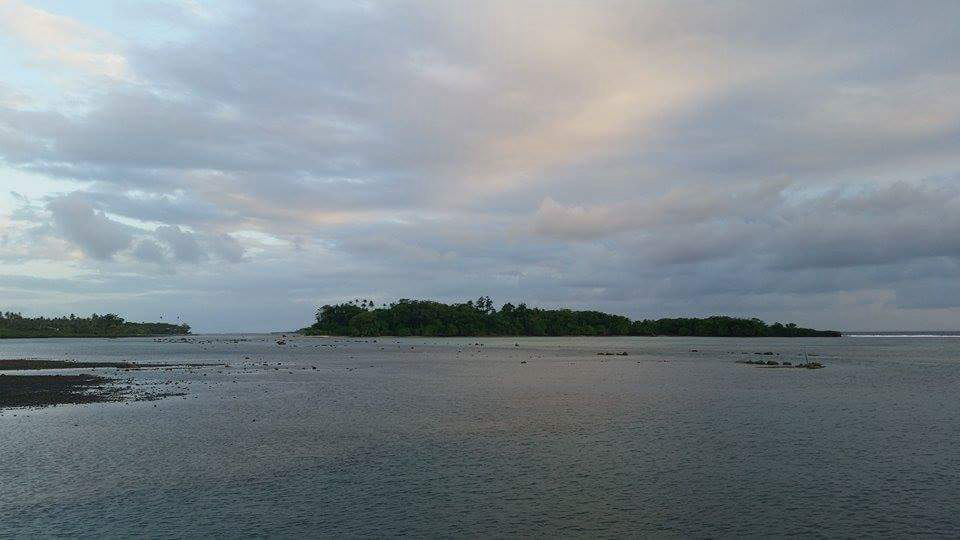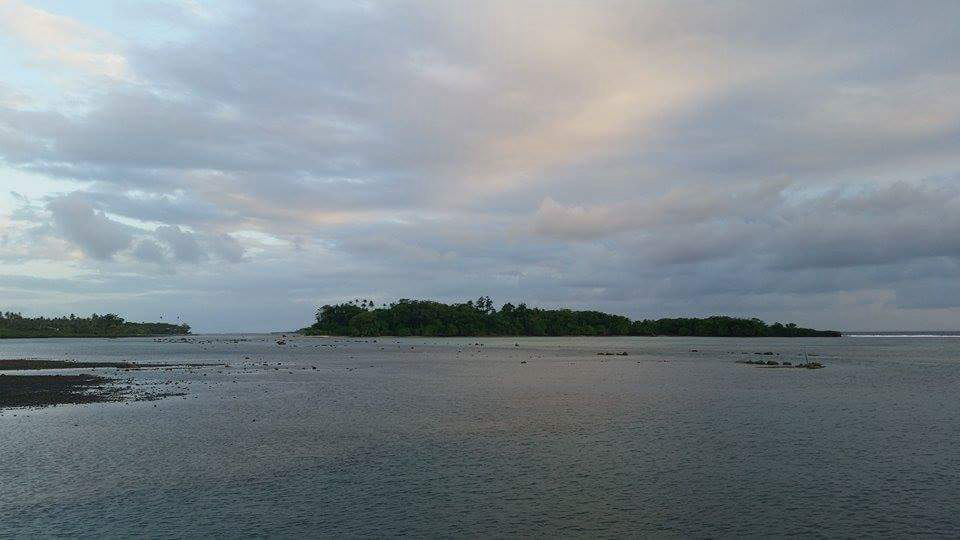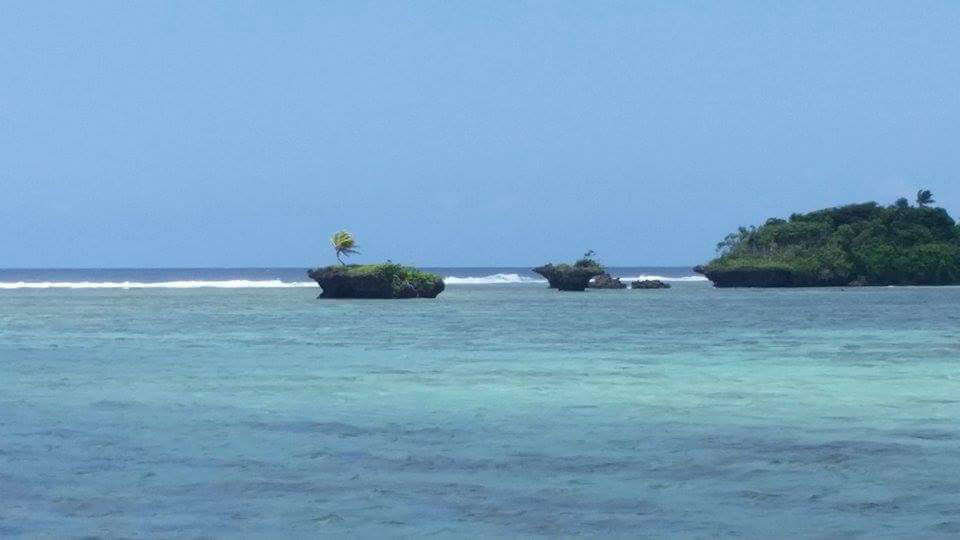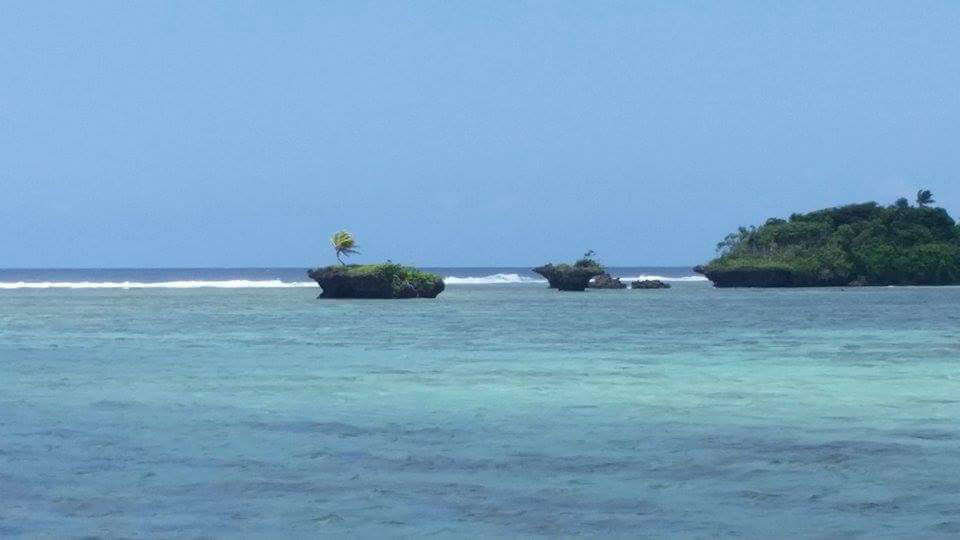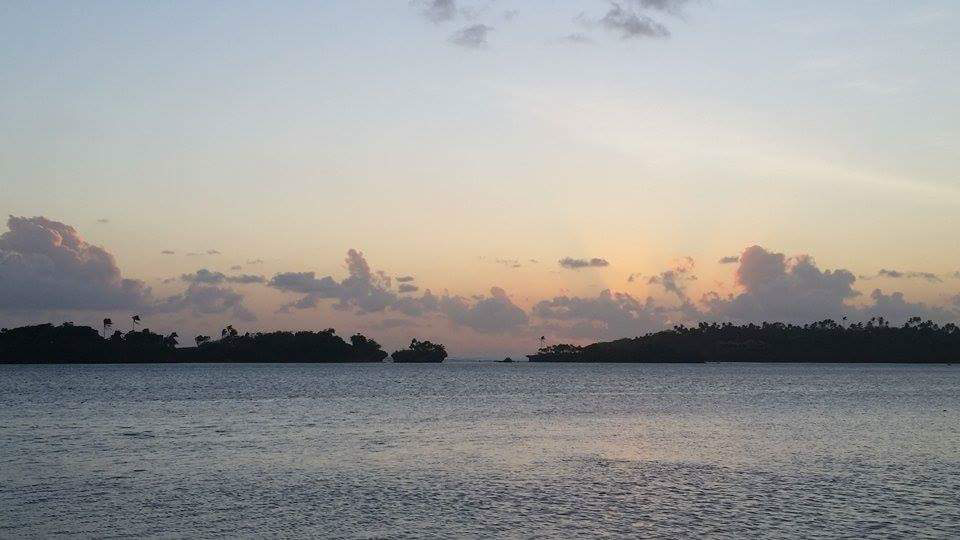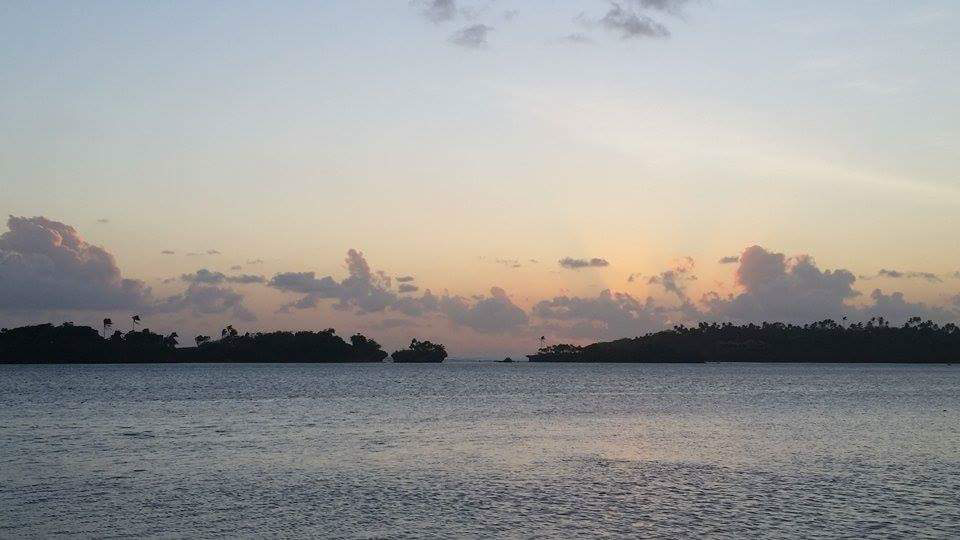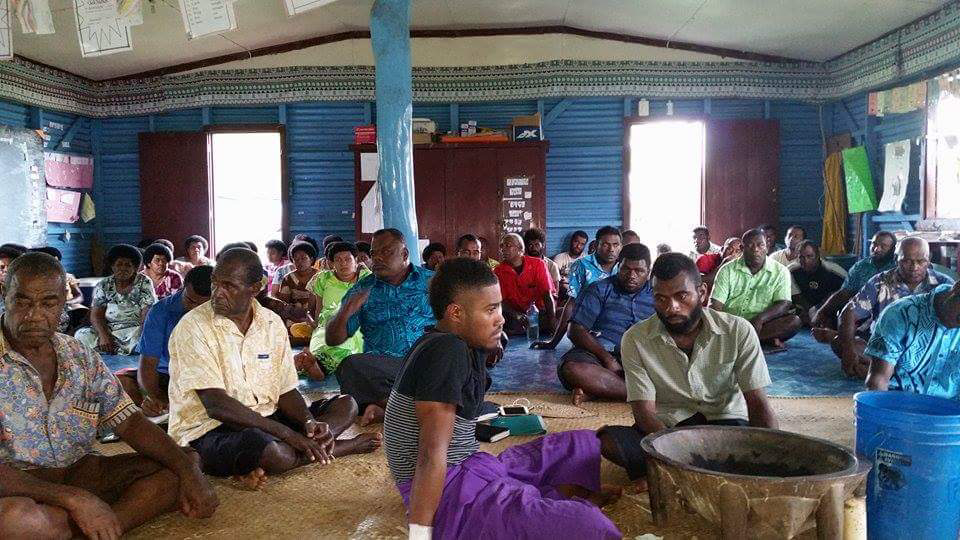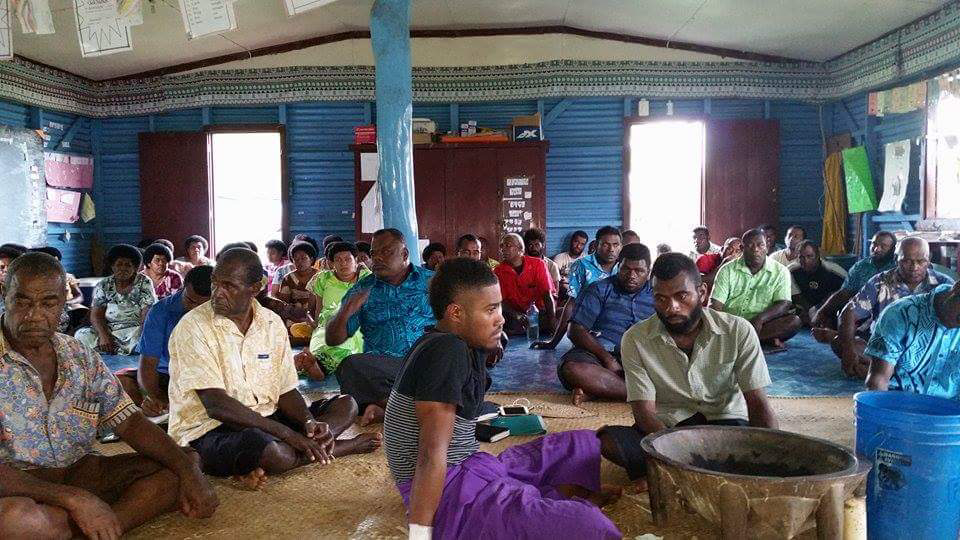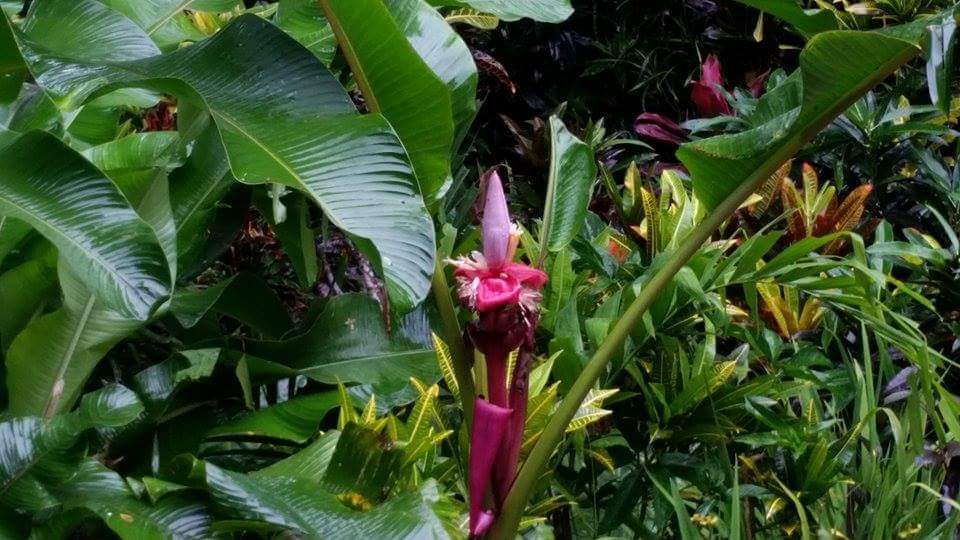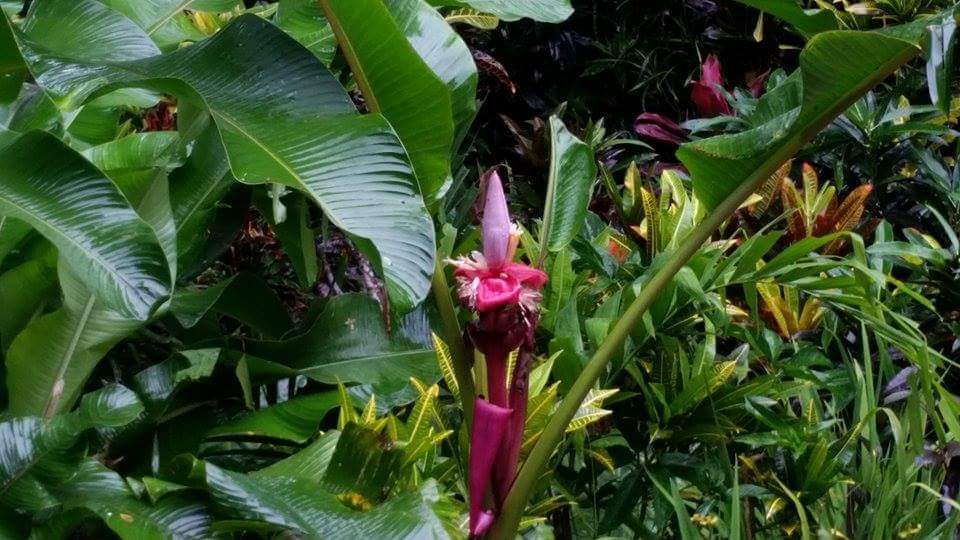 World Team Now, our non-profit organization is supported by people, who realize that together we have one ocean, and we're all Islanders on one planet, earth. We are focused on demonstrating innovative solutions to global environmental and social issues of consequence. We are interested in a future beyond what is sustainable, a future that prioritizes preservation and conservation for change. World Team Now is about all people from different regions of the world, taking responsibility for what we leave for future generations. We are committed to discovering ways to unite people beyond country, culture, religion, politics, or economic status and awaken the common commitment to living in balance with our common resources.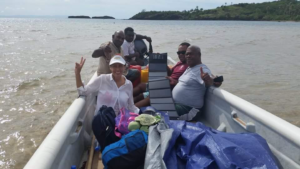 We can imagine and build better systems, and we will.  There are many systems to re-think besides our energy choice.  We demonstrate 100% renewable resources.  We look to team-up with other organizations.  We watch and mimic nature's systems for solutions (biomimicry). We plan to demo many new approaches to our ocean, land use, education and all the life systems starting with a village on an island. We know there is no such thing as "utopia," but together we know we can do better than what we are seeing now in the world, and we bring "TEAM" resources.  We team-up to play to transform ourselves and our world.
Understand better who we are by checking out our campaigns. Read here about our technology services. Click here for a list of all our past newsletters. We are inviting you to be on the team, the World Team, and to join our non-profit organization World Team Now (WTN). Looking to intern for World Team Now? We are now on Handshake. Check out our current roles!