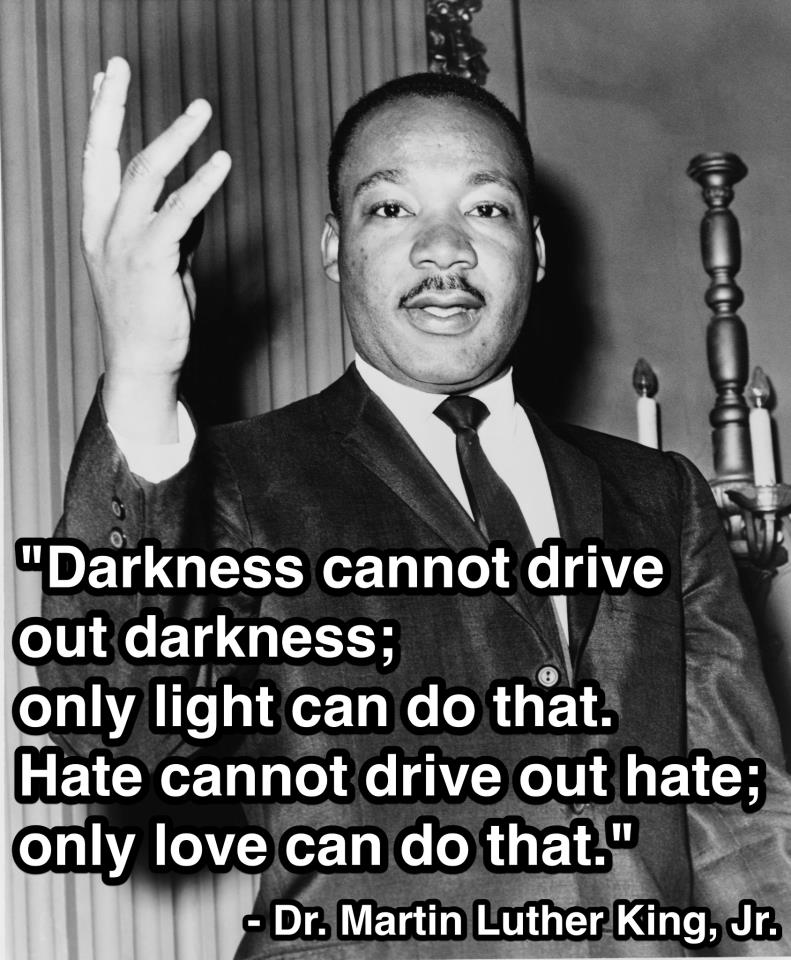 Martin Luther King Jr. who is also celebrated this week end declared, "I Have a Dream"….  His dream changed the world with his words, inspiration and "Call'. This Inauguration we are hopeful that President Obama will use his term to achieve some much needed milestones for our environment,  and our people in this nation.
However it is unreasonable to expect any politician with the present political system to change the nation alone,  but with all of our help, transformation of the world is possible. We only ask that President Obama can live into his greatest potential, and realize a higher Call.
Regardless of party or partisanship, here we are, and we have choices about the kind of earth we want the future generations to inherit.  We have some serious issues up in our nation and our world; There are things to change in defense for our earth in the USA that others in the environmental movement are focused on like; "The Keystone EXL Pipeline," "The Nuclear Waste Situation", the "Nuclear Power Safety" issue, "Natural Gas Fracking", 'Granting Permits for Drilling Oil in Wildlife Refuges", and places like the Antarctic, "Farm Fisheries" and "GMO Food".  Teaming up together is the key.
World Team Now is primarily focused on the issues to stand up for— we are on the offense— like "Protecting Clean Air", "Clean Water", and "Permitting of Large Scale Renewable Energy Projects" such as "Tidal', "Wind", "Solar", and "Geothermal " energy campaigns, demonstration projects, and educating the public. Let's help fulfill the "Electric Vehicle" goal set out last term, and fast-track "Charging Infrastructure" and "Energy Storage".   World Team Now supports "Clean Transportation", "Net Zero Buildings" with demonstration projects that use fewer resources, for more efficiency, and ideally are designed with natural resources in mind. Let's stand together for protecting "Endangered Species," and loving all.  Let's include the whales and dolphins and different species, and people in different parts of world.  We can be a World Team Now.
The change needed is daunting, we need both offense and defense– but here is where we plan to start this weekend.
Our three day week end kicks off with Beach Clean Up at Zuma Beach, Malibu CA for the National Day of Service (sign up here to RSVP and for more details)
Join us in honor of this National Day of Service at our local Zuma Beach, Malibu! Meet up at the main Life Guard Headquarters (near Morning View). Bring comfortable shoes, bags and gloves.
All wheels are welcome— skates, blades, boards, and bikes! Let's clean up the beach and demonstrate clean transportation! Come to the beach in a clean mode of transportation please— EV, hybrid, walk, or bike— if you can!
After this, there is another LA event that goes much of the day and into the evening  to encourage President Obama to make it a "Green Term".   Find a local event to participate in the National Day of Service.
Pull out the formal wear, and grab your dancing shoes… If  you would like to be rather spontaneous and join for the Environmental and Clean Energy Inaugural Ball, in Washington D.C., here is the invite.    World Team Now was invited to co-host this Environmental and Clean Energy Inaugural Ball that is a bipartisan event.
Yes, there is another "Green" Inaugural Ball on Sunday night that if we gather enough of a team of friends, we are considering.
One must be very present to move on this one with short notice, contact us at info@worldteamnow.org ASAP if interested.  (We get a group discounted rate.)
Wondering how to pull a Cinderella?  So are we! The gowns-to-go concept might help a little with runway rentals— regardless it is a good find, as you are. Thanks for being part of this team and taking the time to read what we are up to and hopefully join in— to "Teaming Up" on a wing and a prayer!  If nothing else keep up with us on Facebook—"liking us" helps us grow.