World Team Now's local efforts to promote electric vehicles and the charging infrastructure,  was celebrated in Malibu, California on that same day President Obama announced that fuel standard would be raised to 54.5mpg for the USA. Large scale adoption of vehicle electrification and the new fuel standards are both active steps to inspire environmental and economic sustainability.
World Team Now (WTN) our non-profit organization that is part of our emergent multi-media project, World Team, connected the City of Malibu with electric vehicle charger manufacturer, Clipper Creek  to upgrade the chargers to "work" with state grant funds from the California Energy Commission. "Our goals is to raise awareness and educate the public,"says Founder Suzanne Maxx.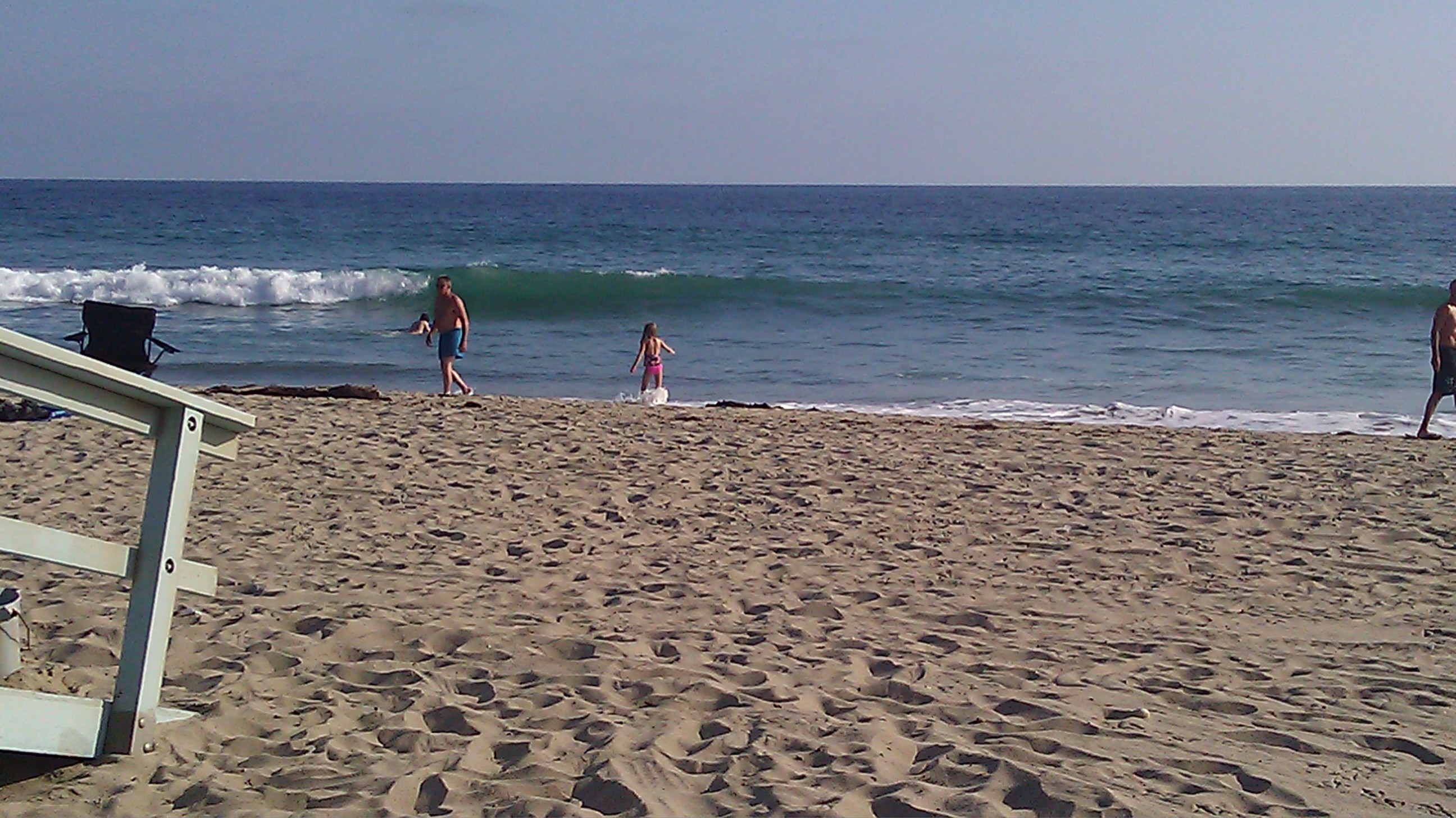 The City of Malibu is the first beachside city in the USA to take advantage of the new charger upgrade grant program.  To augment the local City of Malibu's ribbon cutting ceremony for the new electric vehicle charging stations, WTN brought in the leading global rental company, Hertz.
Jim Boysen of Hertz Entertainment Services took to the podium to share about Hertz's vision:
"To make electric vehicles accessible to consumers and to assist private industry, municipalities and government in the creation of an infrastructure that supports a transition to the wide use of electric vehicles," (a mission supported by World Team Now).
Jim spoke about Pepperdine University being one of the nationwide college campuses offering Hertz on Demand. Hertz has plans for the source of their electricity used to be generated by solar energy, and is rolling out solar roof projects.
World Team Now's Honorary President Actor Larry Hagman was one of the VIPs, there to support World Team's activities.  Larry produces the nation's largest amount of residential solar energy.  Since WTN's benefit dinner sponsor Solar World, who has donated solar panels to WTN joined forces with Larry for the campaign "Shine Baby Shine" which promotes solar energy globally.
The City Council event attracted network coverage, local media, EV enthusiasts, WTN supporters, and local residents with EVs.  There were about a dozen EV's on site ranging from the new Tesla to the old Toyota RAV4 driven by Malibu local "William" and his two little special needs dogs.
A real mini horse & carriage pulled up along the side the EVs charging– it put "energy" and the transformation of transportation in perspective– we have come along way.  The ribbon cutting ceremony took place in front of the Civic Center and Library across the street from the City's new Legacy Park.  Mayor John Sibert presided over the City Council's ribbon cutting along with Laura Rosenthal and advocates of World Team Now's efforts for the City Charger project Lou LaMonte and Jefferson Wagner who went out on a limb to make the grant happen with WTN for the city.
Former USA Ambassador of Malta Professor Douglas Kmeic rode an electric bike to the chargers' installation where World Team documented the EV chargers– conducting interviews and filming the process of the installation on July 27th.  Doug helped to frame the local action into the big picture perspective of the USA's dependency on foreign oil, and the international politics that affect our country's economic and environmental safety and security.
Kava Seward was there from State Senator Fran Pavley's office who presented The City of Malibu an award for sustainability.
Other VIP attendees and supporters included Steve Soberoff, actor/activist Max Gail, activist John Quigley, local/global musician John Zambetti, his wife Joan, and singer Laura Fercano. World Team Now had a great crew to film both days of action.  We offer a special thanks to all who made the filming and installation possible—you know who you are—we appreciate our local constituency in Malibu who helped and invite all who are interested to join us.
World Team Now's Founder and President Suzanne Maxx traded in Hertz's Nissan Altima, for the Hertz's all new Nissan Leaf, which boasts zero emissions. "Life in an EV is a new reality– it changes ones perception about time, distance and energy!  Suzanne in her new leaf was the first one to lead the "charge" at the new electric vehicle charging stations in the City of Malibu.   "There is a sense of integrity and freedom to be as responsible as possible for the resources used to harmonize on this World Team journey with life, said Suzanne. "It takes a team, to transform transportation".
Local and global non-profit World Team Now (WTN) utilized teamwork for the public to have access to free electric vehicle charging stations in the City of Malibu.
Malibu's electric vehicle charging initiative is an example of teamwork. The City of Malibu old electric vehicle charging stations were repaired and replaced (see "Time for the Charge"). World Team Now knew there were funds available from the state through a program from the California Energy Commission to cover the cost for cities for their electric vehicle chargers to upgrade to the newly adopted universal plug standard SAE J1772, and repair the old charger that is needed for EV's like the RAV4 that have been in existence before the plug standard was adopted.
World Team Now built a constituency and approached the Malibu City Council who decided to accept the state grant. Manufacturer Clipper Creek won the grant to supply their leading electric vehicle chargers. EVConnect orchestrated the installation.
This local government action and the national fuel standards increase are steps to address the United Nation's Security Council declarative statement issued last week that climate change is a threat to all nations' security and welfare. Governments were asked to take action.  World Team Now leads the EV "charge" forward for public awareness and to grow the charging infrastructure.